Below you can find some testimonials from some of my happy clients.
If you would like to contact me for any of my art services please click here.
Tony O'Keefe – Jaguar Owner Relations, Jaguar Land Rover Classic
Greg this is amazing, congratulations, you have captured the whole character and the lines of the cars. The background is amazing and very emotional for me.
Victoria Knowles-Lacks Founder of The Shotgun and Chelsea Bun Gun Club.
Greg Whiteman is one talented man! Love this portrait of Rocket <3
Keiran Knowles
Love this amazing painting of Rocket by the incredibly talented Greg Whiteman, what a lovely gift to receive for Christmas!
David Withers – Jaguar Land Rover
"Greg Whiteman has a real talent. The attention to detail is amazing, even the speakers on the rear shelf have been picked out. Get your commissions in."
Jeremy Corlis on 06 Jan, 2017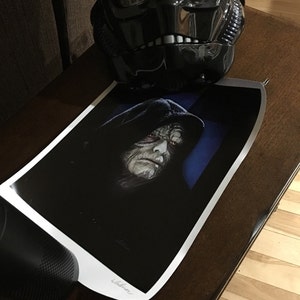 "Product exactly as described. Need to procure a frame but the print, paper, and the art are all perfect."
Julien Daniels
Thank you Greg for creating this wonderful piece of art which we gave to my father on his 80th Birthday. It was well received by him and my extended family. I will be recommending you to all my friends, family and associates.